We exist to help people MEET Jesus, learn how to FOLLOW Jesus and SHARE Jesus with others. We want to help people live Jesus centered lives.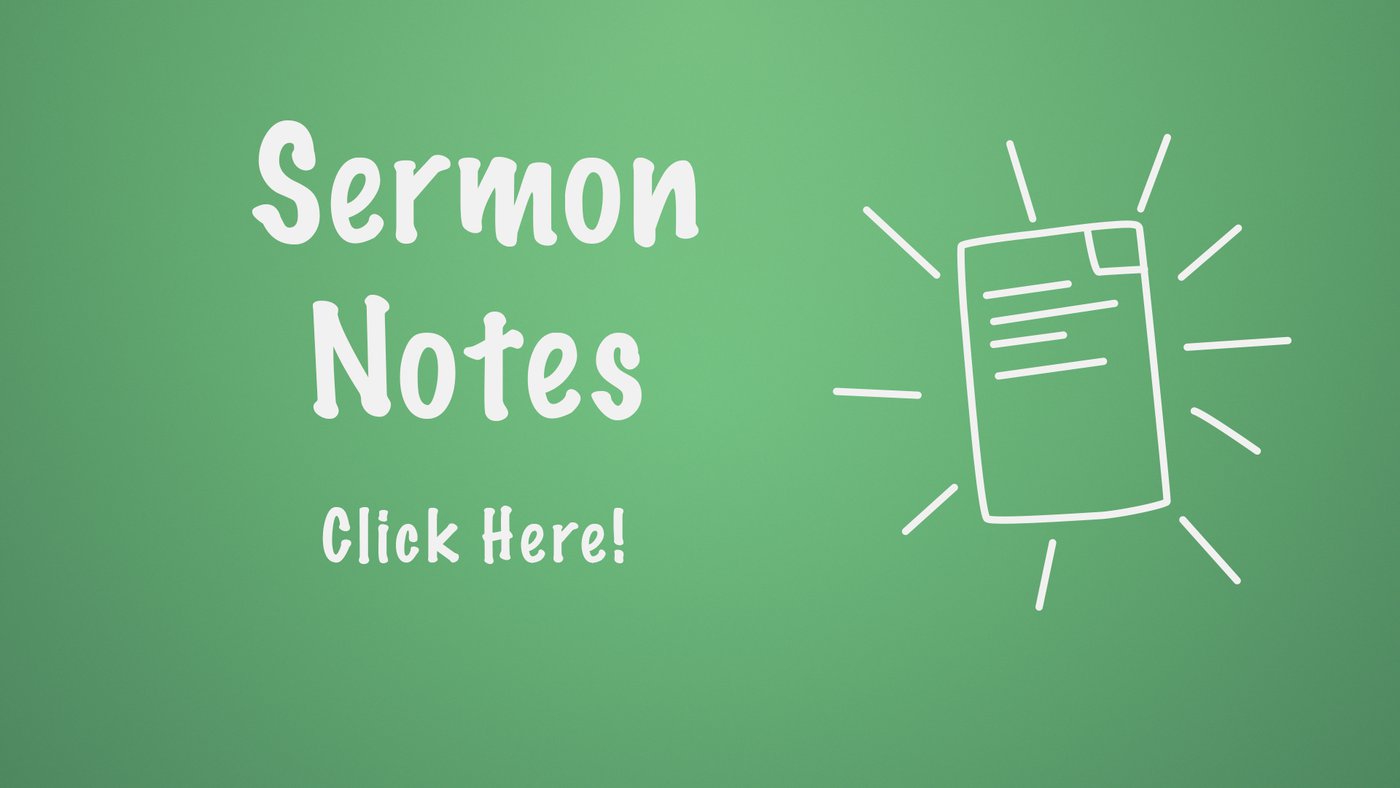 MINISTRIES
YOUR NEXT STEP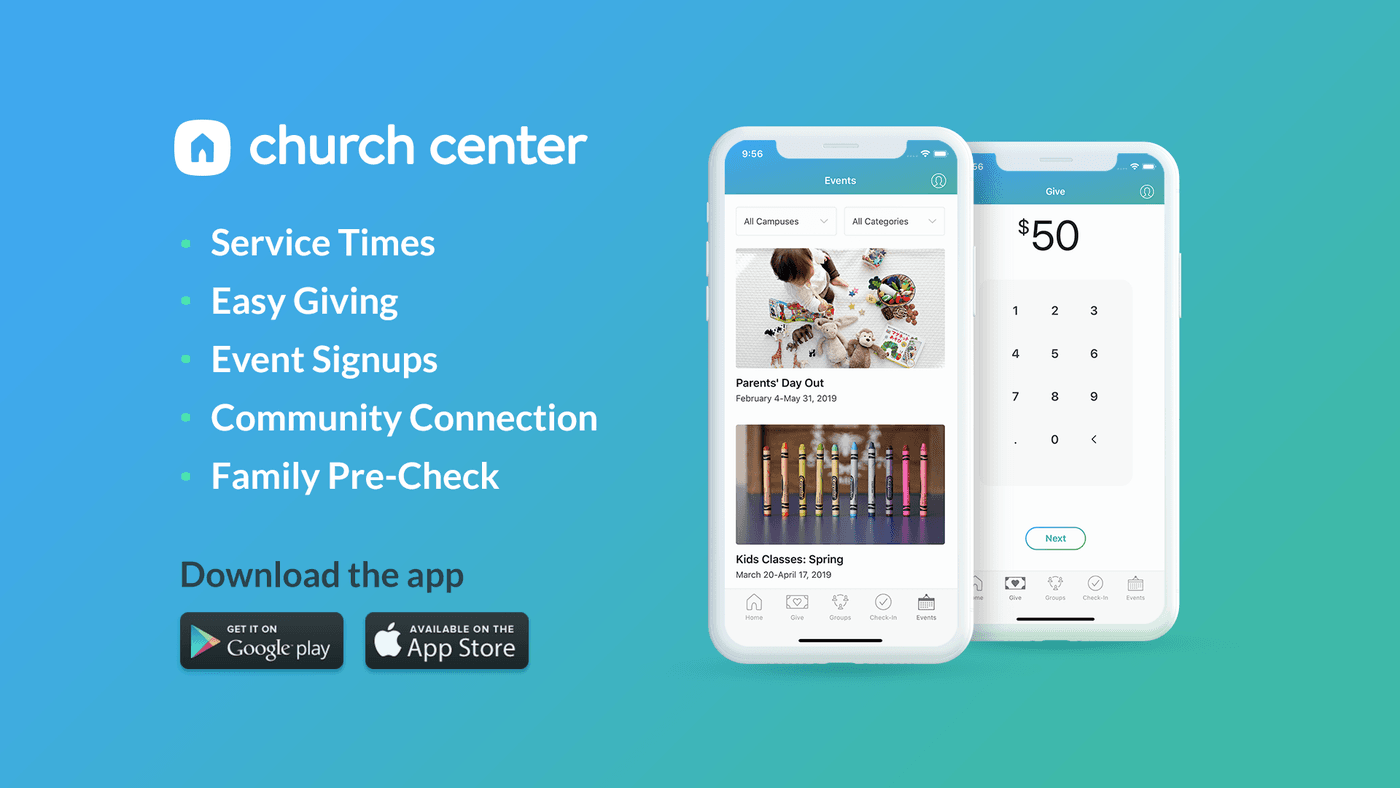 Download the Church Center mobile app on Android or iOS to manage your personal profile.
Any changes you make to your information is reflected across the Planning Center database. You can also see all of your existing event registrations, giving history, and prepare check-ins for your household before arriving at church!
You cannot add or remove household members or change names or birthdates. Those changes must be made by an Administrator in order to maintain control over important changes since those changes can affect many of their processes. Just contact Pastor Jeff for help with any changes to your profile that you need help with.
Sign Up to be part of our Church Directory